This bundle contains the versatile 5 axis robolink® robot arm from igus with an integrated controller from Commonplace Robotics including the intuitive CPRog controller software. A user-friendly package that is completely equipped with an electric gripper from GMT Europe and an object recognition sensor from ifm electronic. Use cases range from pick-and-place applications such as material feeding, sorting and quality assurance to assembly tasks, computer vision applications, education, and research and development. The control and programming environment CPRog for Windows is based on a 3D user interface including simulation which allows for an easy start into robot programming.
research & development
education
computer vision applications
assembly tasks
pick and place applications
Price
plus VAT and shipping
On request
Components
Robolink - Integrated Controller, 5 Degrees of Freedom, Reach 680 mm
by igus® GmbH
The robolink® robot arm allows you to automate manual work steps quickly and easily. The predefined 5-axis kinematics with lubrication-free joints can be equipped with various tools (e.g., grippers, suction cup, camera) as desired. Ultra-compact thanks to its integrated controller. No need for a separate control cabinet. Equipped with a 3.5" touchscreen panel for easy control. Flexible with 1 digital in/out module providing 4 inputs and 4 outputs on 24 V level. Can be increased to 3 modules.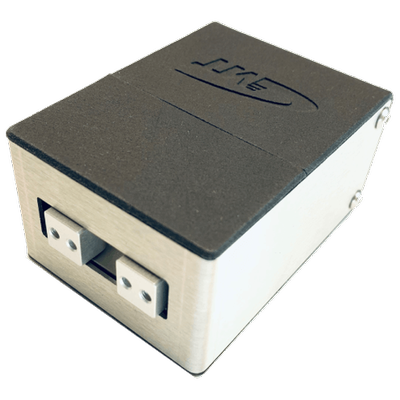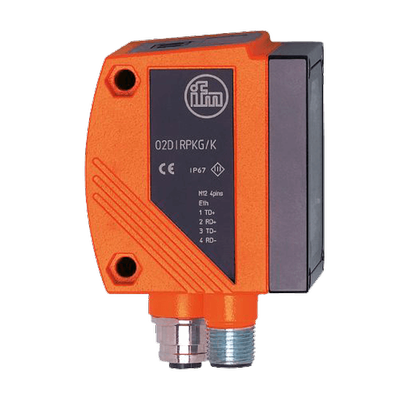 Object Recognition Sensor - Standard Lens 18x14
by ifm electronic gmbh
For presence, completeness, position and quality control
Orientation-independent contour verification
Stand-alone device with integrated illumination
Intuitive, user-friendly handling
High-performance Ethernet interface for data transmission
Model: O2D220
Related Videos
How does a robot arm kinematic work?
Vision application
robolink® Unboxing
Getting Started
Price
plus VAT and shipping
On request