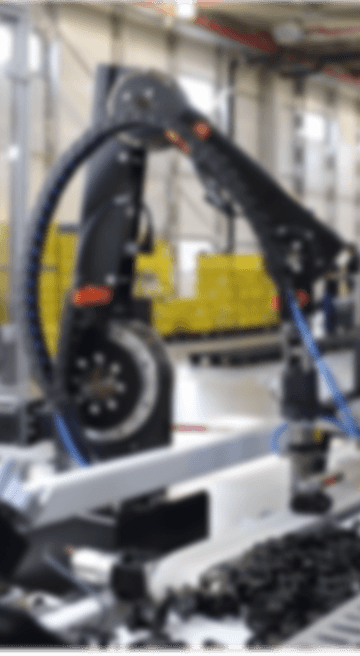 Your marketplace for low cost robotics
Talk to an expert
Free video call with our RBTXpertsTogether we build your fixed price solution
Test before invest
Free feasability test of your applicationJust send us your application task and you get a video in return
Product overview
Build your own robot solution with our configuratorPrice transparency and compatibility guaranteed
Low cost solutions
Yours for the making
Why choose low cost robotics?
Return On Investment: Fast ROI with Low Cost Automation
Hardware & Integration: Find the right robotics solution for you
Competent & Safe: High-end quality from leading robotics suppliers with guaranteed compatibility
About RBTX
RBTX is a marketplace for low cost robotics that brings together users and suppliers of low cost robotic components. With our simple tools and reliable services, you can save time and money by finding robotic solutions that fit your budget and applications. Compatibility guaranteed.
RBTX is a registered trademark of igus, a leading manufacturer of e-chain systems and polymer plain bearings. The company headquarters is in Cologne, Germany, and there are 31 igus subsidiary companies around the world.
Contact us